Eden started out as a narrator for one of Icon's associate firms Child's Play Audio. He is trained in digital production, scriptwriting, internet marketing, and of course narration. He co-founded this company with his father Geoffrey in 2017.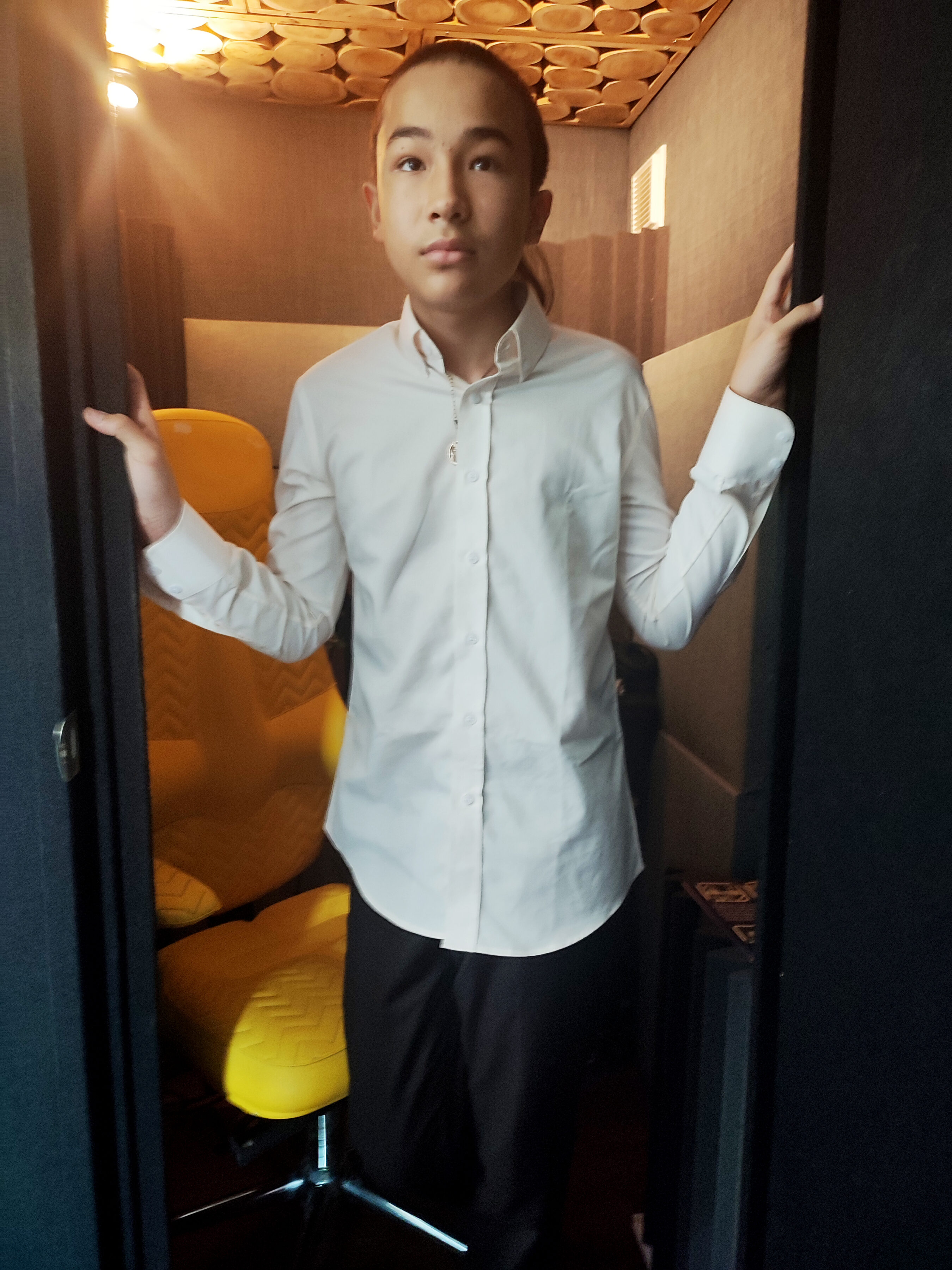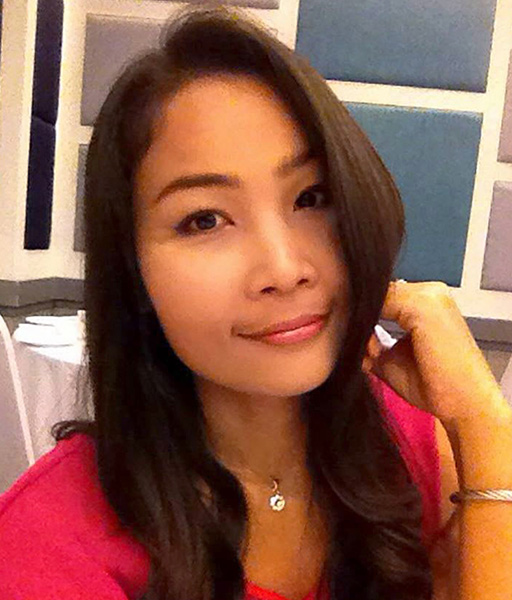 Rapatson Pattatesang
CFO
Ms. Pattatesang holds a master's degree from a major Thai university. Before joining Icon,'Sai' (as she is known) was a long-time school administrator and teacher
for the Thailand government. She brings a multitude
of talents and terrific people skills to the audiobook business and serves as the company's chief financial officer.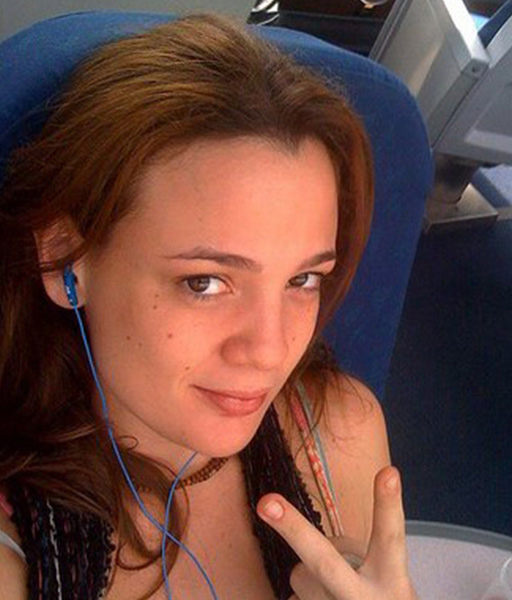 Avalon Giuliano
CEO & PRESIDENT
Avalon Giuliano brings a wealth of experience to
her role as CEO and president of the Icon Group.
She has a degree from SAE in digital film production
and taught at the school in Bangkok for five years.
From there Avalon went on to become a successful
Hollywood casting executive working on feature
films from Hollywood to Seoul. She received a
degree in liberal arts from Southern New Hampshire
University and is currently an honors student at the
same institution. She is the author of the internationally best-selling book,
'Carry That Weight A Secret History of
The Beatles and 'Revolver The Beatles
Unauthorized' for Sidgewick & Jackson
of London. Ms. Giuliano haslived all over
the world being raised in New York and Bangkok and setting up several successful gourmetbakeries in Lisbon and Delhi.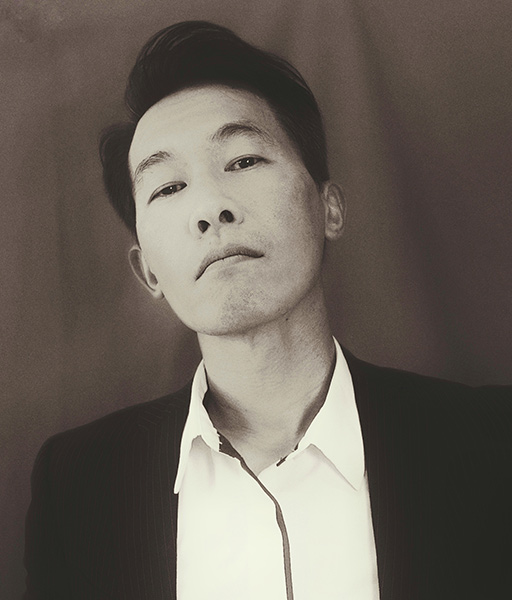 Although born into a prominent business family in Thailand Macc Kay was educated in the United States in a variety of useful endeavors including computer tech, digital film production, graphic design, and audio engineering.
He has worked with the Giuliano's for over 10 years and is an indispensable component to the success of Icon and also its enduring appeal into the future.
MAXIMUM TALENT & INGENUITY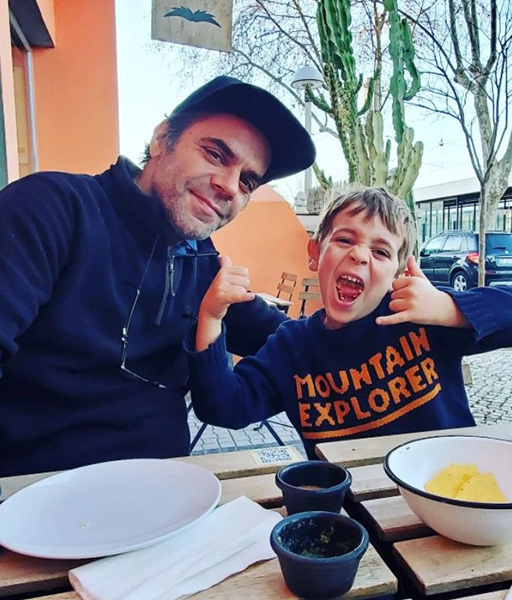 Daniel Dos Santos
VICE PRESIDENT CREATIVE
Daniel Dos Santos has a
masters degree in fine arts
from the Faculdade de Belas-Artes
da Universidade de Lisboa Academia
de Bellas Artes de Lisboa.
In addition, he was the former curator
at the Natural History Museum of London.
He joins Icon as VP of Creative. He is
also a top-selling fine artist in Europe with gallery shows across the continent.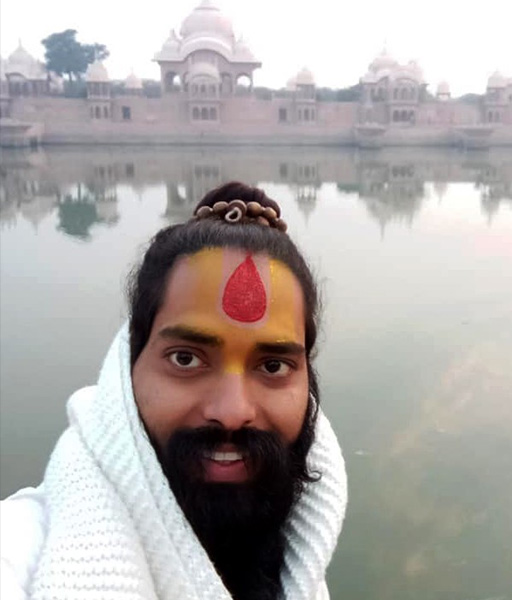 Swami Neelmani
CONSULTANT
Swami Neelmani is a highly educated
young man who comes from long and
lauded line of Brahmin priests in India.
He has worked closely with the Giuliano's
for several years and acts in his capacity as a special consultant for Icon's spiritual,
philosophical, and religious productions.