WHY ICON?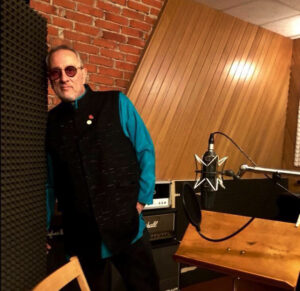 I was walking with my friend media businessman Pat Hayes in tawny Brentwood, Tennessee in 2016, and, trying to help, he told me an audiobook sold online would only make about 200 bucks a year. He didn't want me to get my hopes up because it would never be the way it used to with physical product when we all made big money. I remember thinking to myself, "wait a minute if I had a couple of thousand audiobooks making 200 bucks a year each, I'd be okay."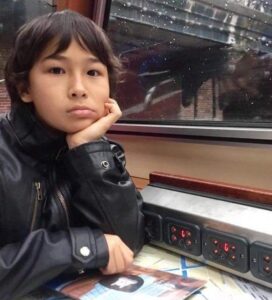 And that's what I did. I decided to start an audiobook company and chase that $200 payday times a lot. We started in early 2017 and now we have 1100 audiobooks. We have a kind of assembly line Lego approach which does not sacrifice quality, fun, or creativity. We do at least six audiobooks a week which is much more productive than pretty much anyone out there.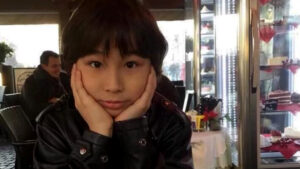 I'm interested in yogic philosophy and meditation so we do a lot of that. I like 1960s music so also a bit of that. I'm concerned with the development of our society so we take a look at that. It's the age-old formula for success – I do the things I like and so far, that's worked out.
Now in 2022, my son Eden and I own a state-of-the-art studio. I've learned to record and edit on Pro Tools HD and a whole lot more. Now, fortunately, we have an expansive, talented, robust, professional staff. Icon Audio Arts is a boutique hands-on company that fully finances the lives of many families – most with young children. My son Eden and I love what we do.
That's pretty much the American dream, isn't it? I was lucky I found it yet again in my mid-60s for about the third time.
Thanks, Pat.
Geoffrey Giuliano
April 15, 2022